Pregnancy and Infant Loss Awareness in Milwaukee & Southeast Wisconsin.
Matties Memory was set up to help families who have experienced the loss of a child during pregnancy and infancy. We donate memory bags, blankets, hats, teddy bears, burial gowns, and bereavement support items because 1 in 4 women experience the loss of a child during pregnancy and infancy. And those are the numbers we know about. Many women experiencing early term miscarriages do not go to the hospital, This number does not also account for those women who have repeated losses.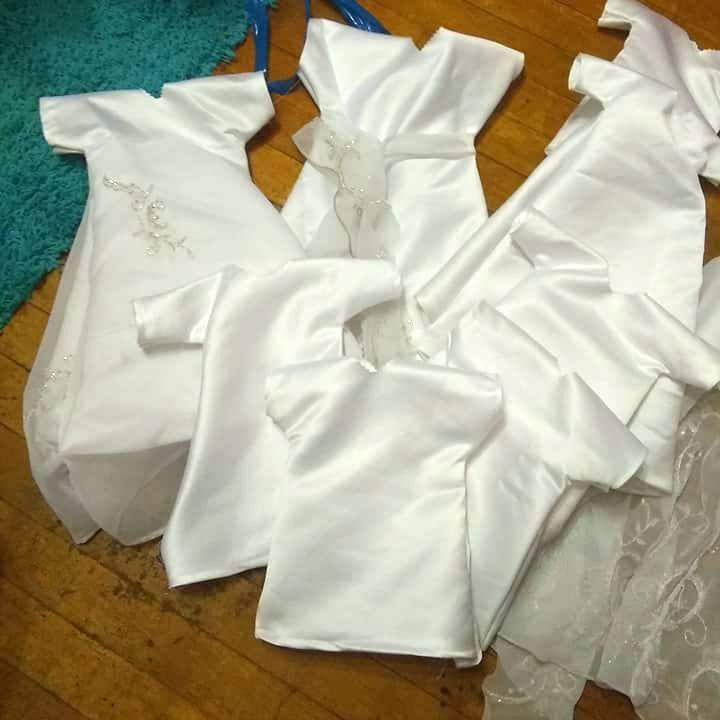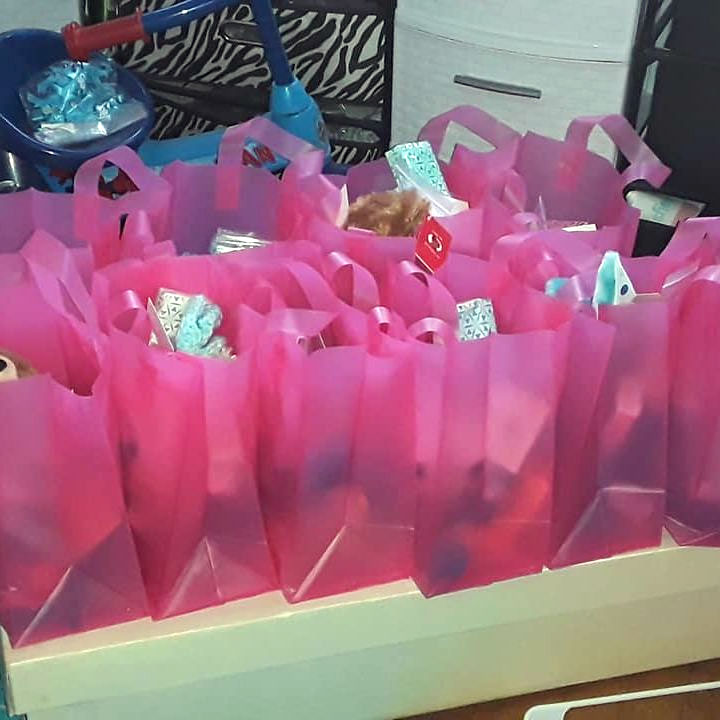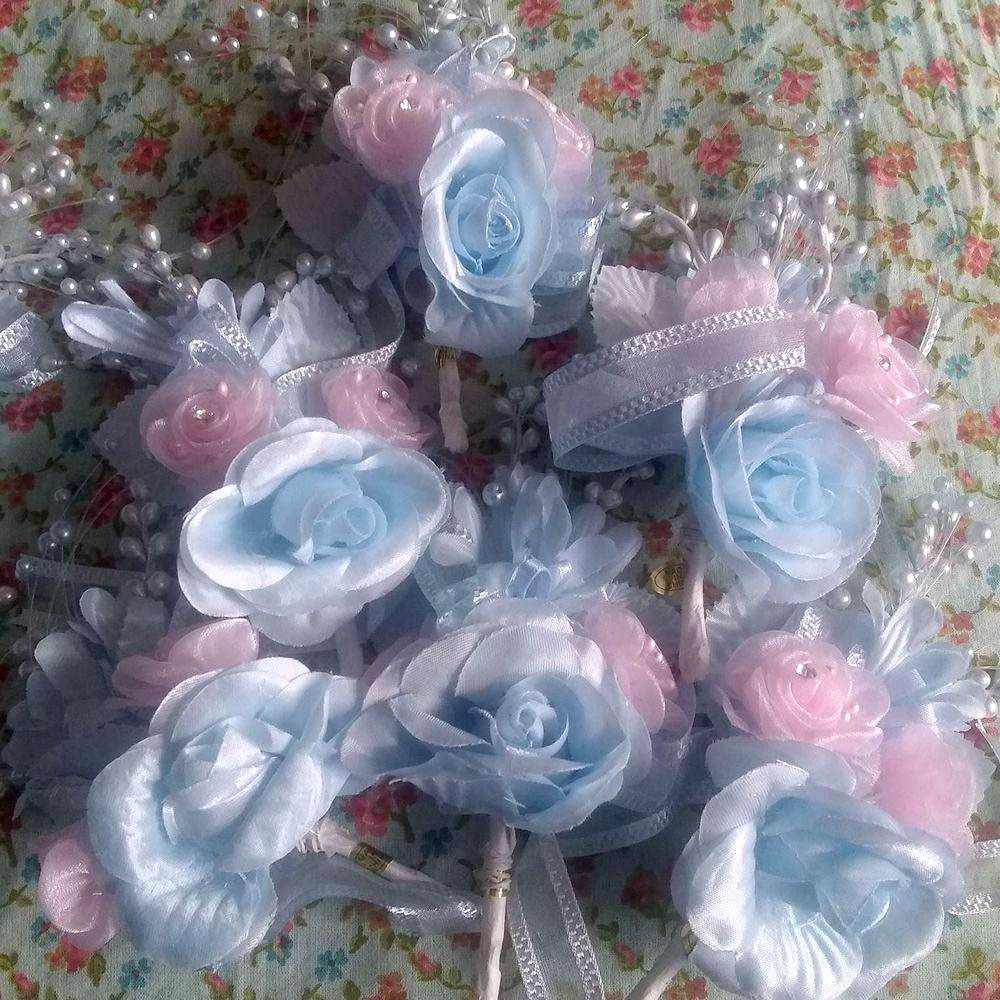 Matthew Aaron Jones was stillborn on July 28, 2012. He was born at 21 weeks gestation and sadly the hospital lacked the resources to help myself and his father after his birth/death. We started Mattie's Memory in his memory and honor in October 2012 and aimed to help Southeastern Wisconsin-based hospitals with memory bags and bereavement information.
We are an Ambassador for Count the Kicks
Hazel is a trained bereavement doula and midwife and has helped local chapters of different organizations that help families through difficult times during pregnancy and childbirth.
The reason Hazel has chosen to become a Count the Kicks Ambassador is because Wisconsin has an extremely high stillbirth rate that needs to be addressed. To save the lives of as many babies as possible and not have a parent live through the pain Hazel knows only too well is of high importance. Saving babies starts with counting kicks.
We are happy to have the greatest partners in the baby loss community. Please visit their websites by clicking or tapping on their logo for more information.
If you would like to help Mattie's Memory and make a donation, there are several ways to do so. All donations are tax deductible, so if you would like a receipt, please email us and we will be happy to provide one for you.
Thank you so much for your donation! It means the world to us to be able to help grieving families in their time of need.