Pregnancy and Infant Loss Awareness in Milwaukee & Southeast Wisconsin.
Matties Memory was set up to help families who have experienced the loss of a child during pregnancy and infancy. We donate memory bags, blankets, hats, teddy bears, burial gowns, and bereavement support items because 1 in 4 women experience the loss of a child during pregnancy and infancy. And those are the numbers we know about. Many women experiencing early term miscarriages do not go to the hospital, This number does not also account for those women who have repeated losses.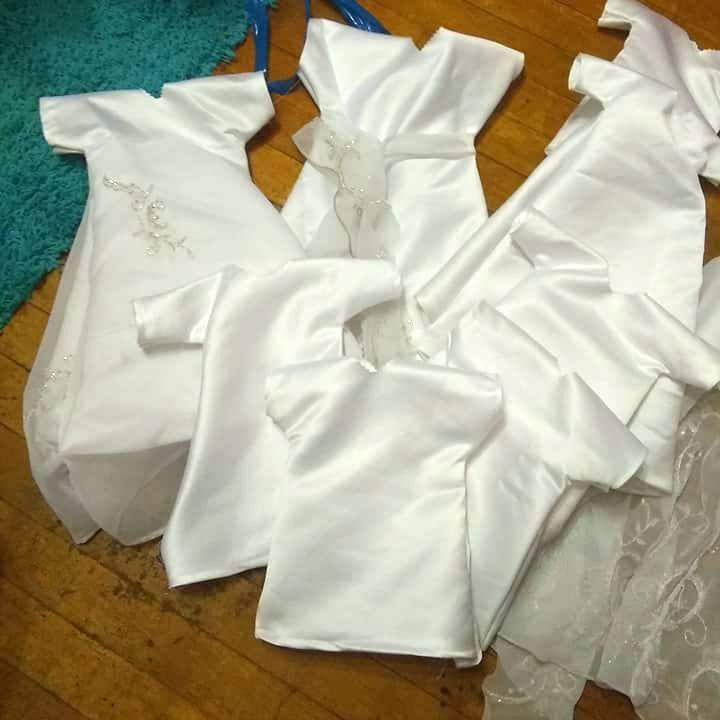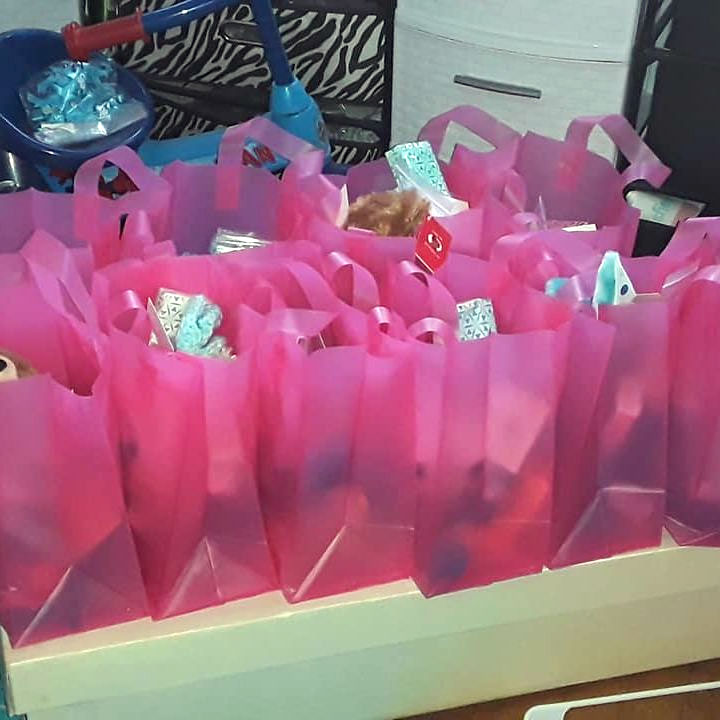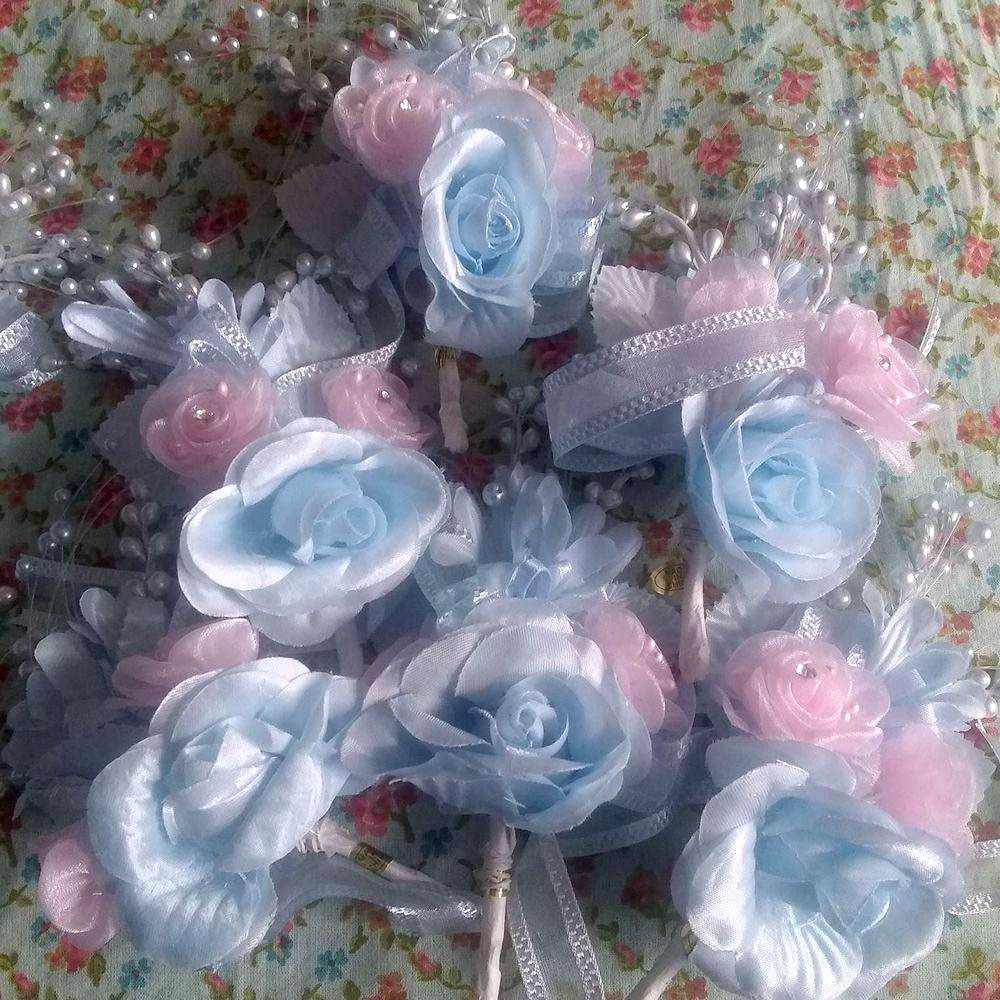 Matthew Aaron Jones was stillborn on July 28, 2012. He was born at 21 weeks gestation and sadly the hospital lacked the resources to help myself and his father after his birth/death. We started Mattie's Memory in his memory and honor in October 2012 and aimed to help Southeastern Wisconsin-based hospitals with memory bags and bereavement information.
We are happy to have the greatest partners in the baby loss community. Please visit their websites for more information.