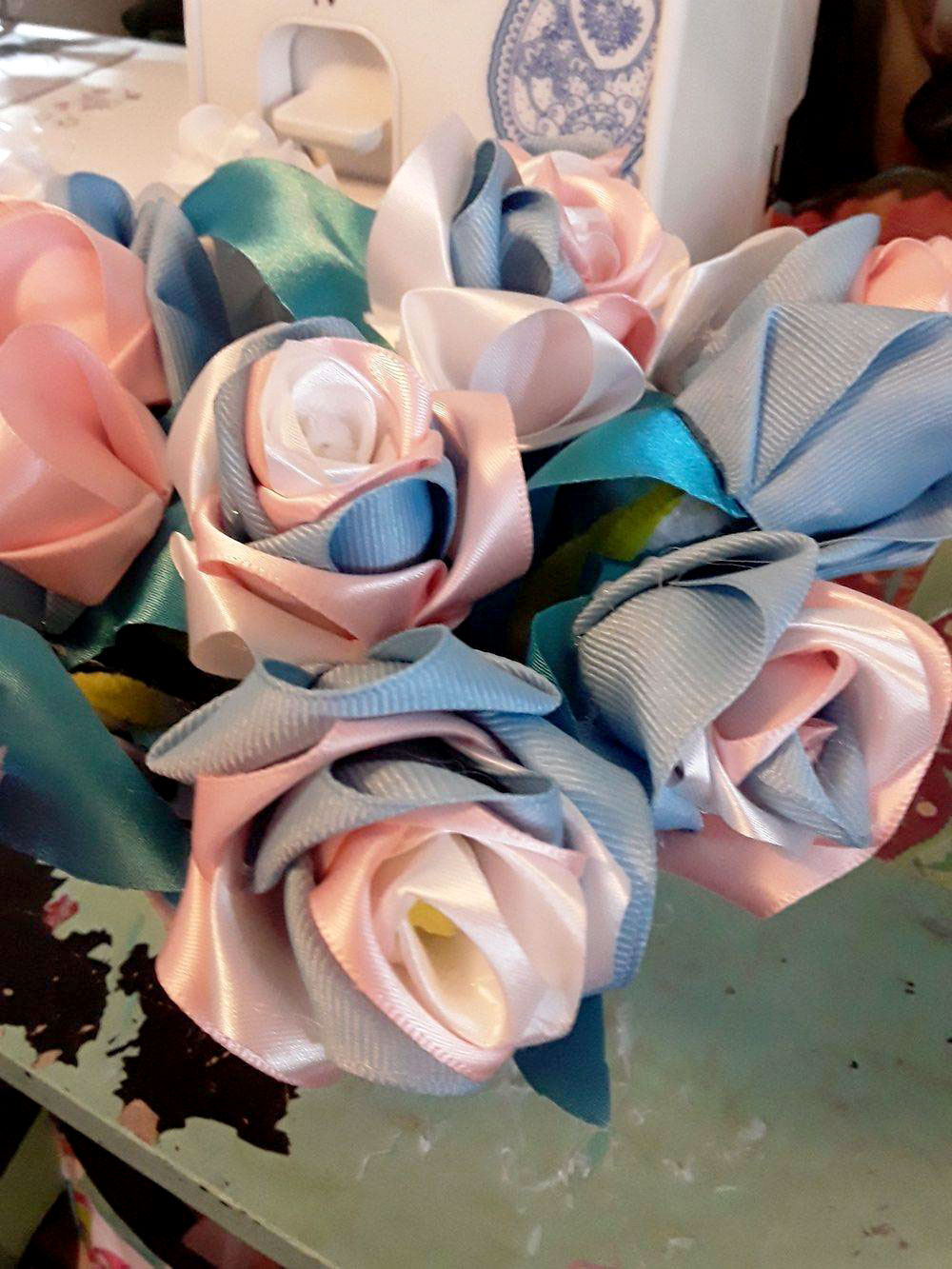 April 16th 2012: We discovered I was pregnant and going to have a child, with a due date of December 4th of that year. Our initial appointments with the doctors all were good with no problems. We were beyond excited to know a baby Jones was going to be a part of the family. 
July 19th 2012: I began bleeding and was put on bed rest for the week leading up to my ultrasound. I begged and pleaded for my child to stay with me. I had longed for a second child for so long, after being blessed 12 years before with a wonderful son called Robert. He was equally as excited about becoming a big brother.
July 26th 2012: We were all excited for the ultrasound. AJ, Robert, and Myself all went to the hospital together to see our baby. AJ didn't want to know the sex, but myself and Robert did. We arrived for the ultrasound and was taken to the room. I saw my baby on a very large screen but in my excitement I didn't notice there was no heartbeat. The technician left the room and came back in with the doctor, AJ had left the room by then as we were going to ask what the sex of the baby was. The doctor looked at me, looked at the screen, and said to me, "Im sorry but your child is dead." Everything from then on was a blur; I remember screaming, Robert jumping into my arms, and AJ standing there quietly holding my hand saying nothing.
I was given the choice of letting labor start naturally or be induced; I chose to be induced. I was taken down to labor and delivery and am thankful they took me to a quiet end where mothers who are having C-Sections are taken. 
A battery of tests were run to see if there was a cause to my child dying and nothing came back.
July 28th 2012: Silently, my son Matthew Aaron Jones came into the world. The only crying that could be heard that night came from me, The only scream came from me.
My son was silent.
Hazel Flint-Jones
Owner / Matthew's mum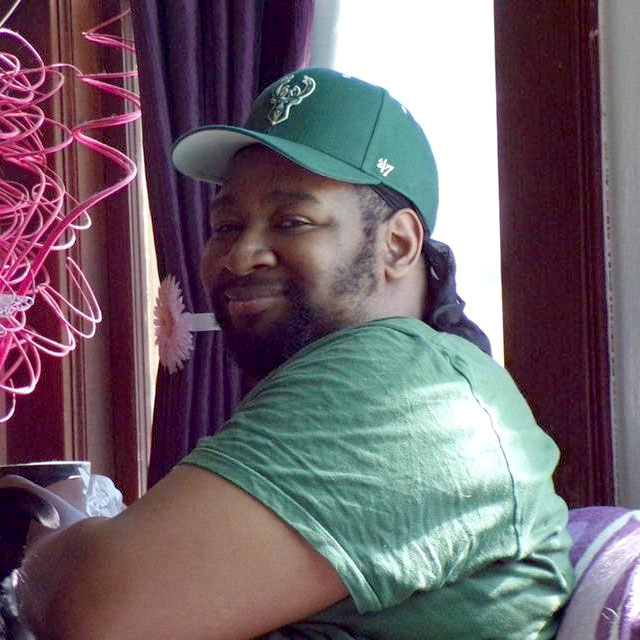 Artrell (AJ) Jones
Owner / Matthew's dad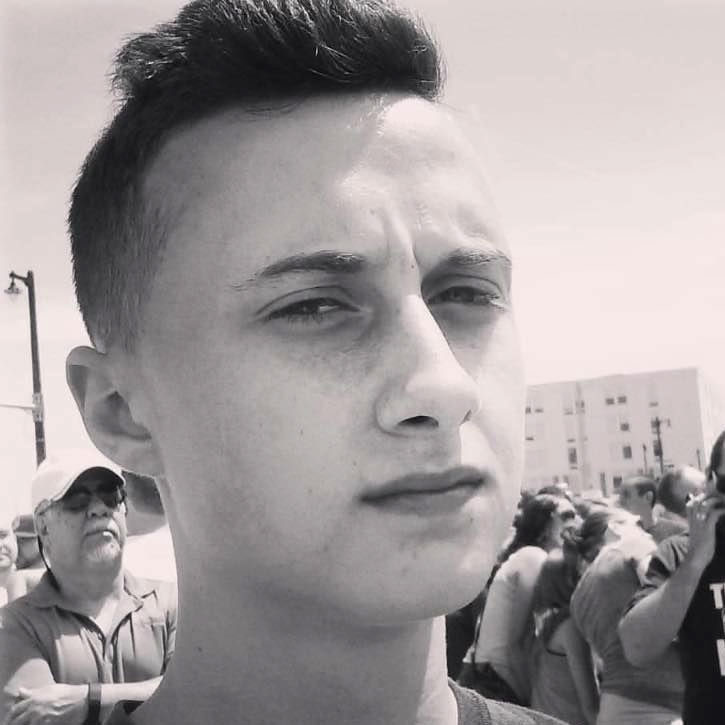 Robert Crawford
Owner / Matthew's big brother
Proclamations, Accommodations & Other Awards